When December rolls around, we all know the office party planner will be coming by to have you draw a coworker's name out of a hat. That's right, it's Secret Santa time. The only thing someone can't stand more than coworkers who don't want to participate, is someone who does participate but gets bad gifts. A coffee mug, fuzzy socks, an old Yankee Candle from their linen closet, or a random gift card – all typical gifts. Sure, they are appreciated, but we're here to help you strive for Secret Santa greatness!
UNDER $20
Bluetooth Waterproof Speaker with Mic – $7
They can take music with them wherever they go – even in the shower! The waterproof materials are also highly recommended for the pool and beach.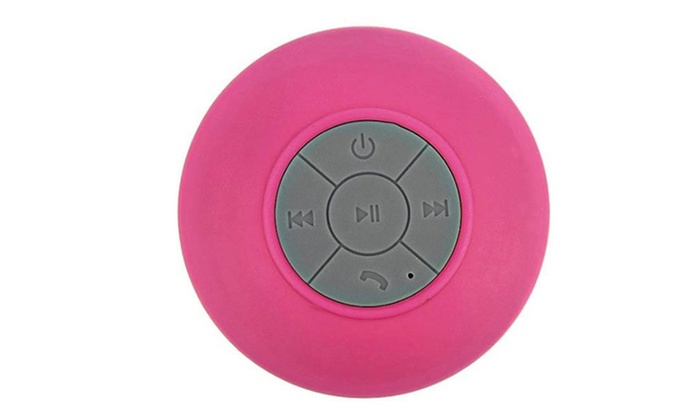 Desktop Planter and Pen Holder – $12
Is your person in to office decor? Does their desk look a bit drab? If so, this planter and pen holder combo is a safe bet. Throw a small succulent in one side and you've knocked it out of the park.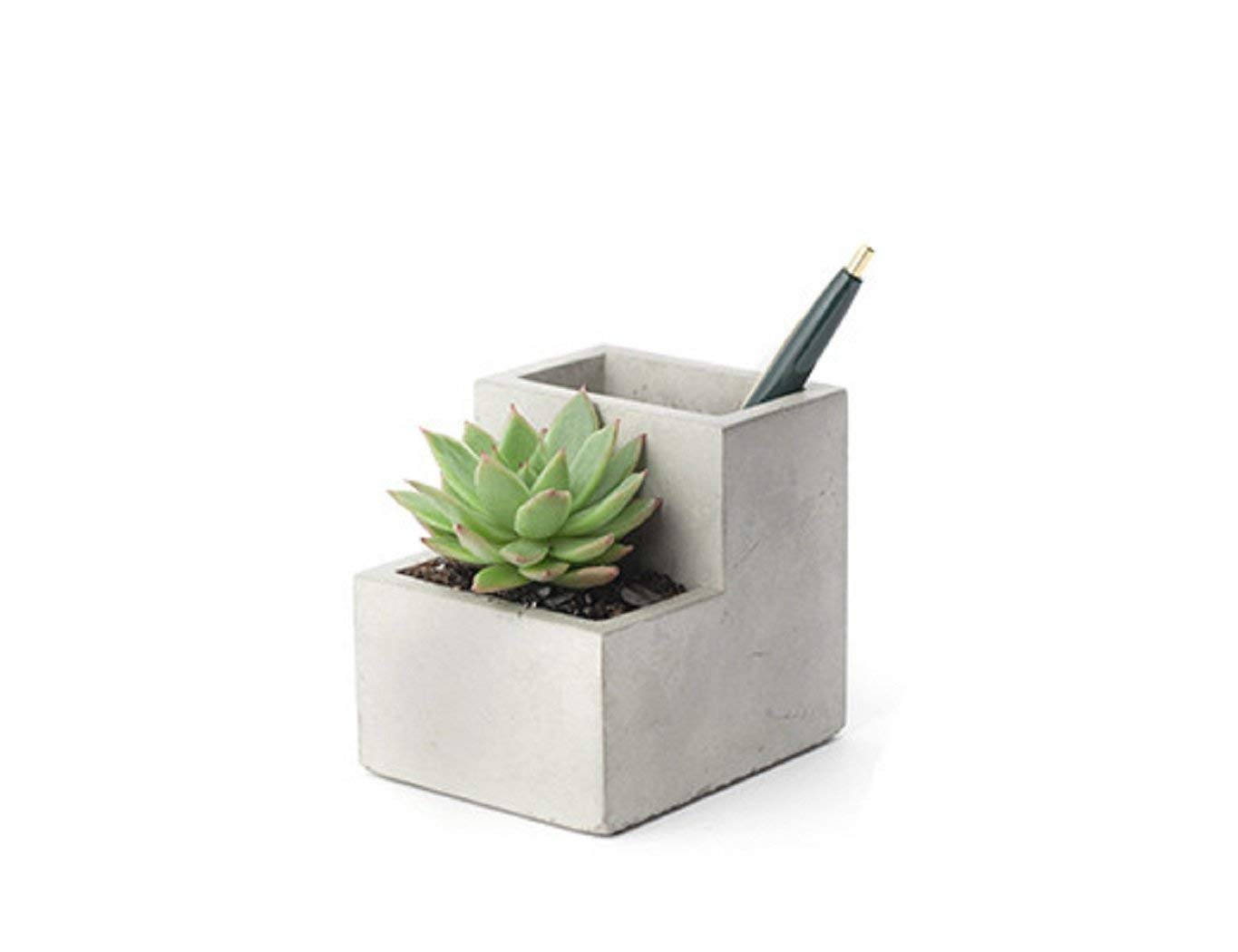 Whether your Secret Santa pal is in to technology or more practical items, any of the options compiled above are sure to be a crowd pleaser. Do you have any Secret Santa ideas we haven't mentioned? Leave links or comments below!
Wool Gloves with Mitten Cover – $16
These wool blend gloves will keep their hands warm but still give them the autonomy to use their smartphone or laptop without removing them! When they're finished, they can pull the mitten conversion over to keep their fingertips from freezing.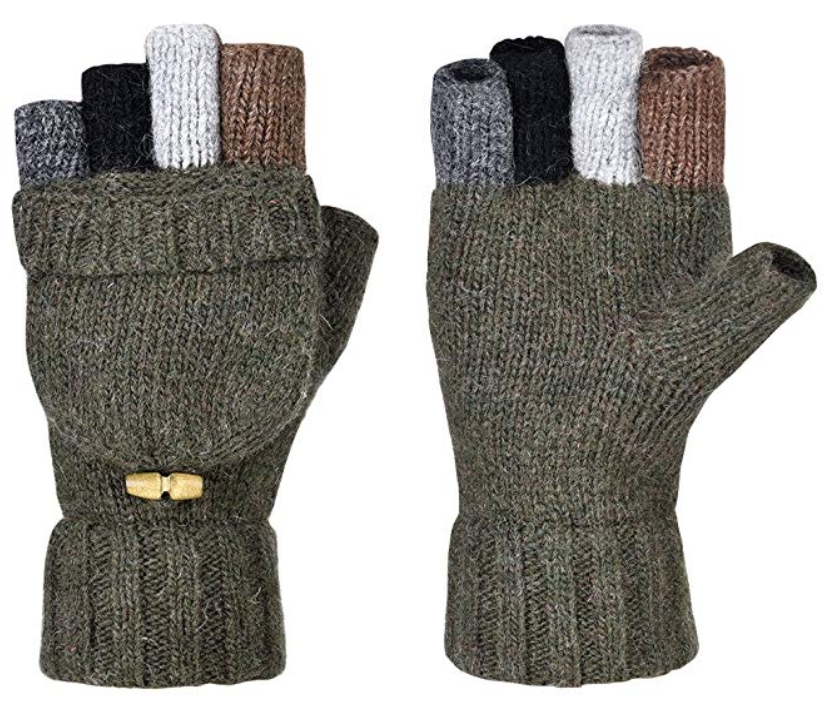 USB Memory Card Reader for Smartphone – $17
"Pictures or it didn't happen!" Transfer photos and videos from a higher-end camera straight to a smartphone for quicker social media upload times.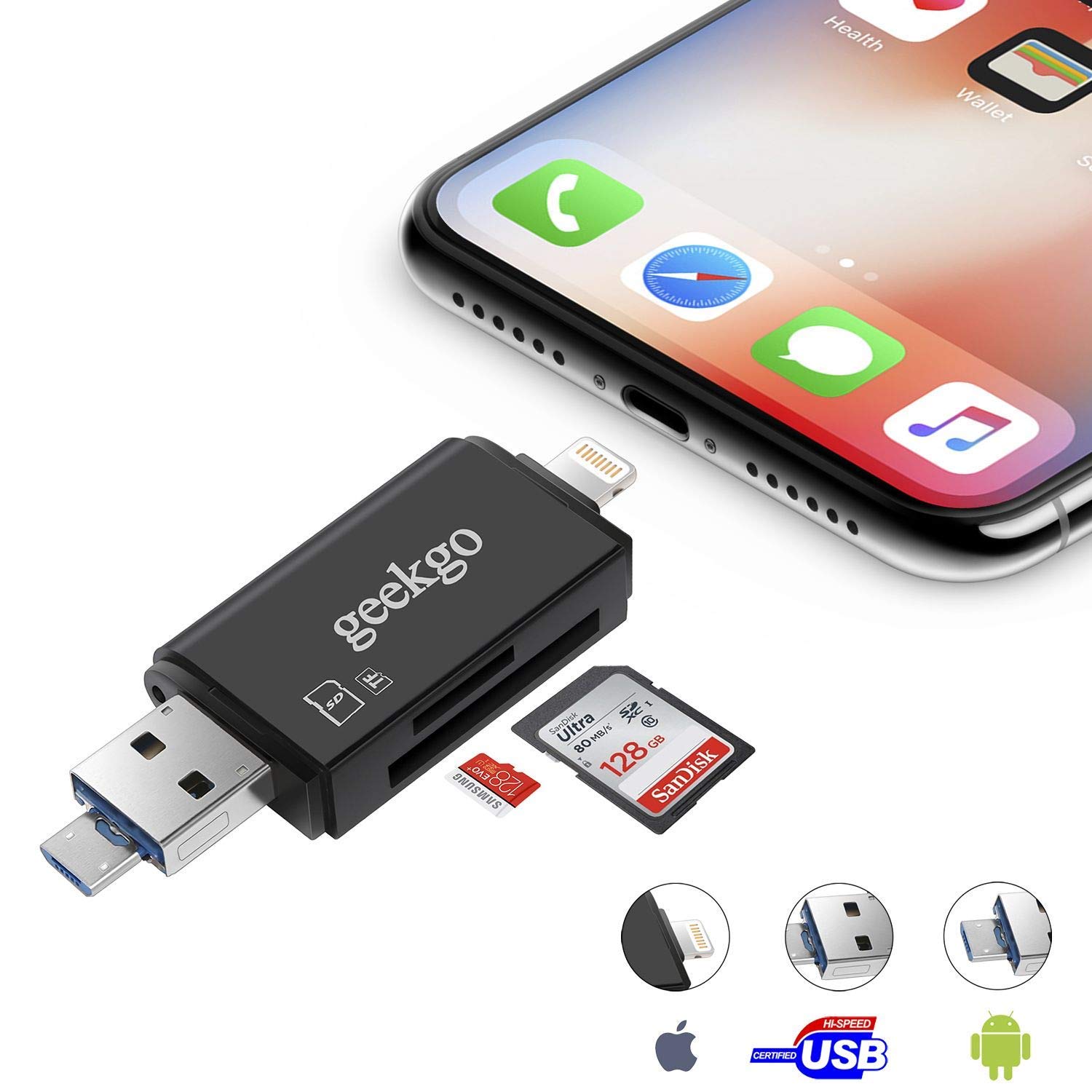 Wireless Key Finder – $19
Never lose your keys, pets, remotes, etc. ever again! Simply attach the receiver to beloved items and locate them quickly with a simple push of a button on the wireless finder remote.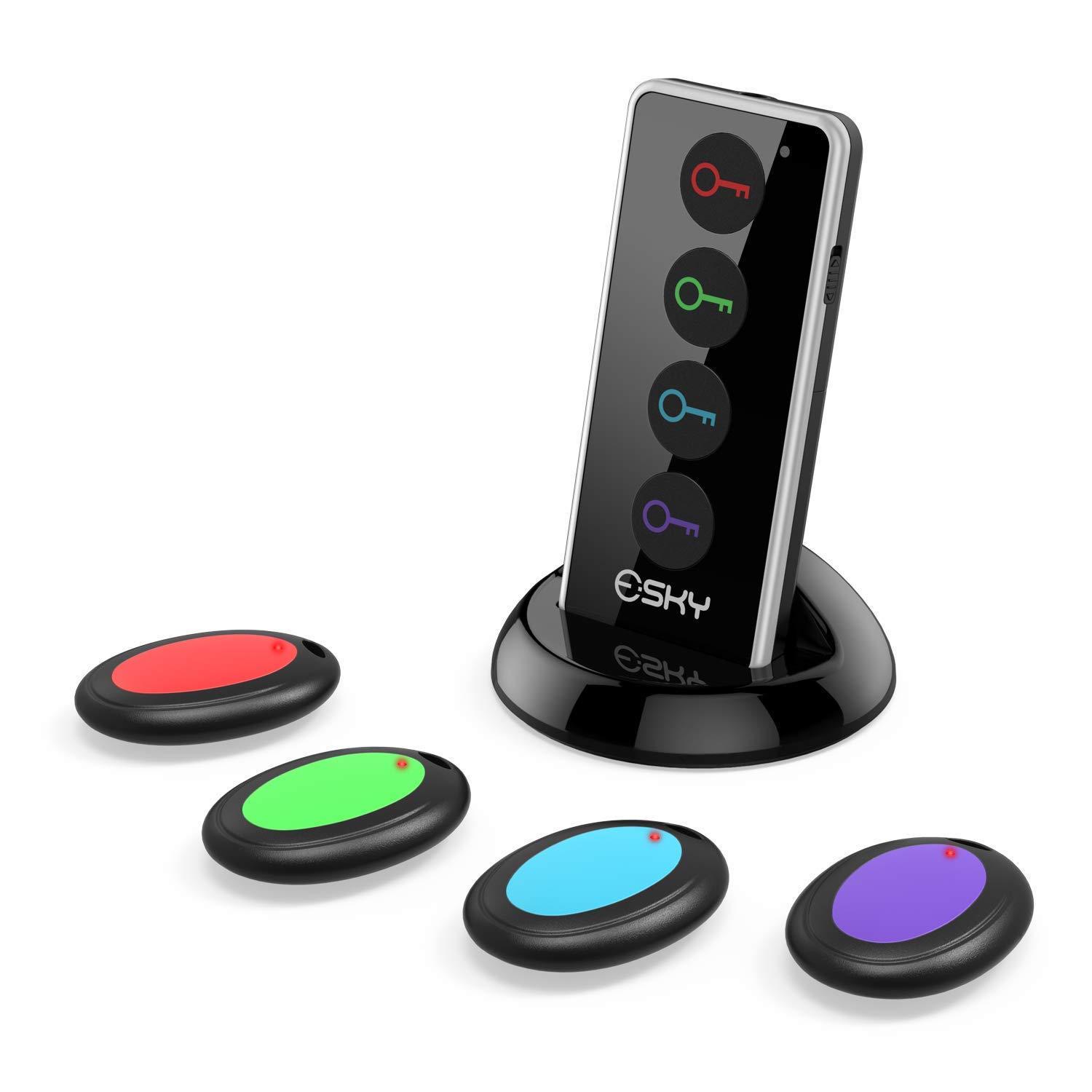 Folding Lockback Utility Knife – $18
This all-in-one tool will help you secret pal in every technical bind they may find themself in. Whether they need a box cutter, screw driver, wire stripper, safe lock, and more, they will always have it tucked away in their pocket or somewhere close by!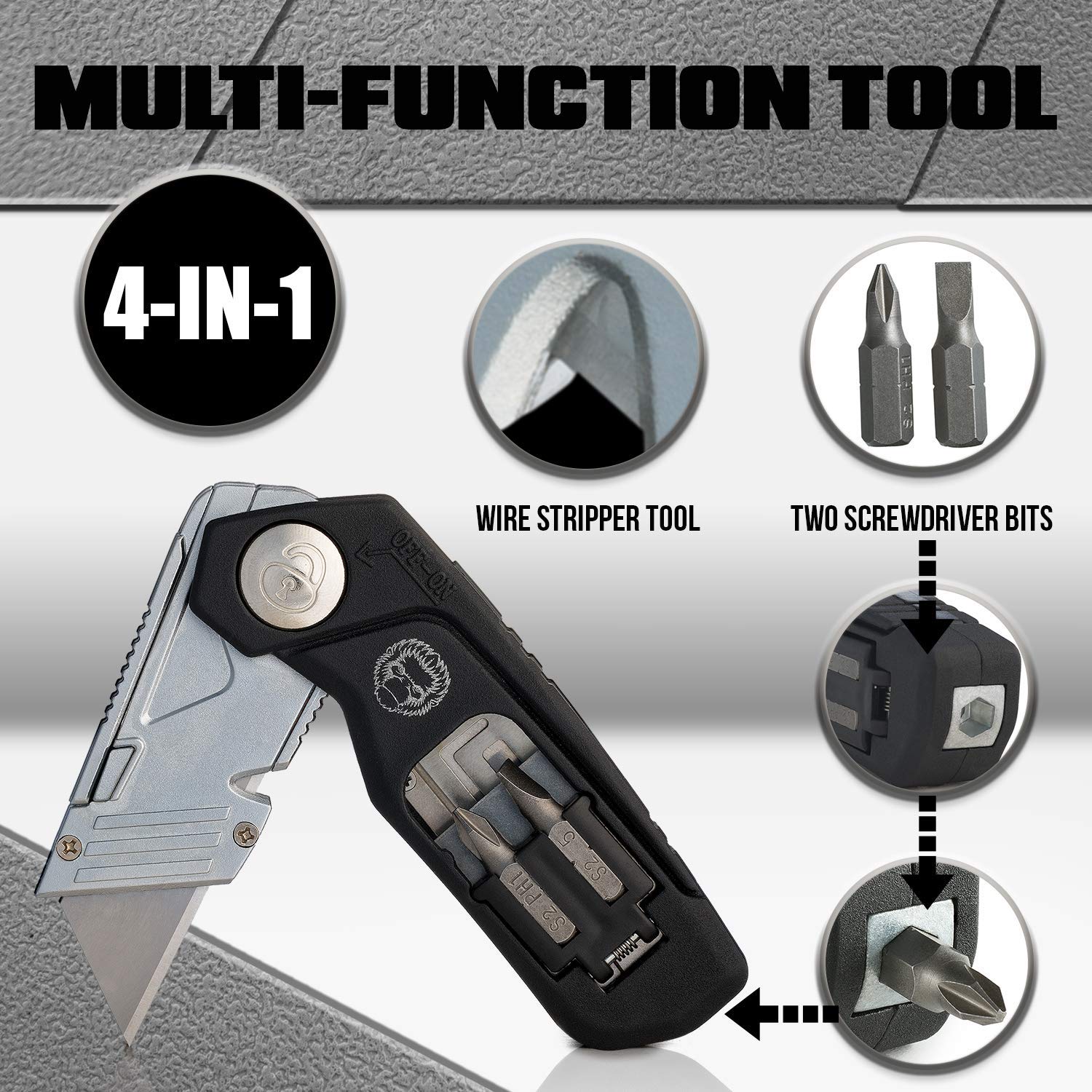 UNDER  $30
Soothing Neck & Shoulder Wrap – $20
It's the end of Q4, so you know your pal could use some relaxation. This wrap is designed to alleviate tension and reduce physical stress. A little personal spa day would be perfect for your overworked friend!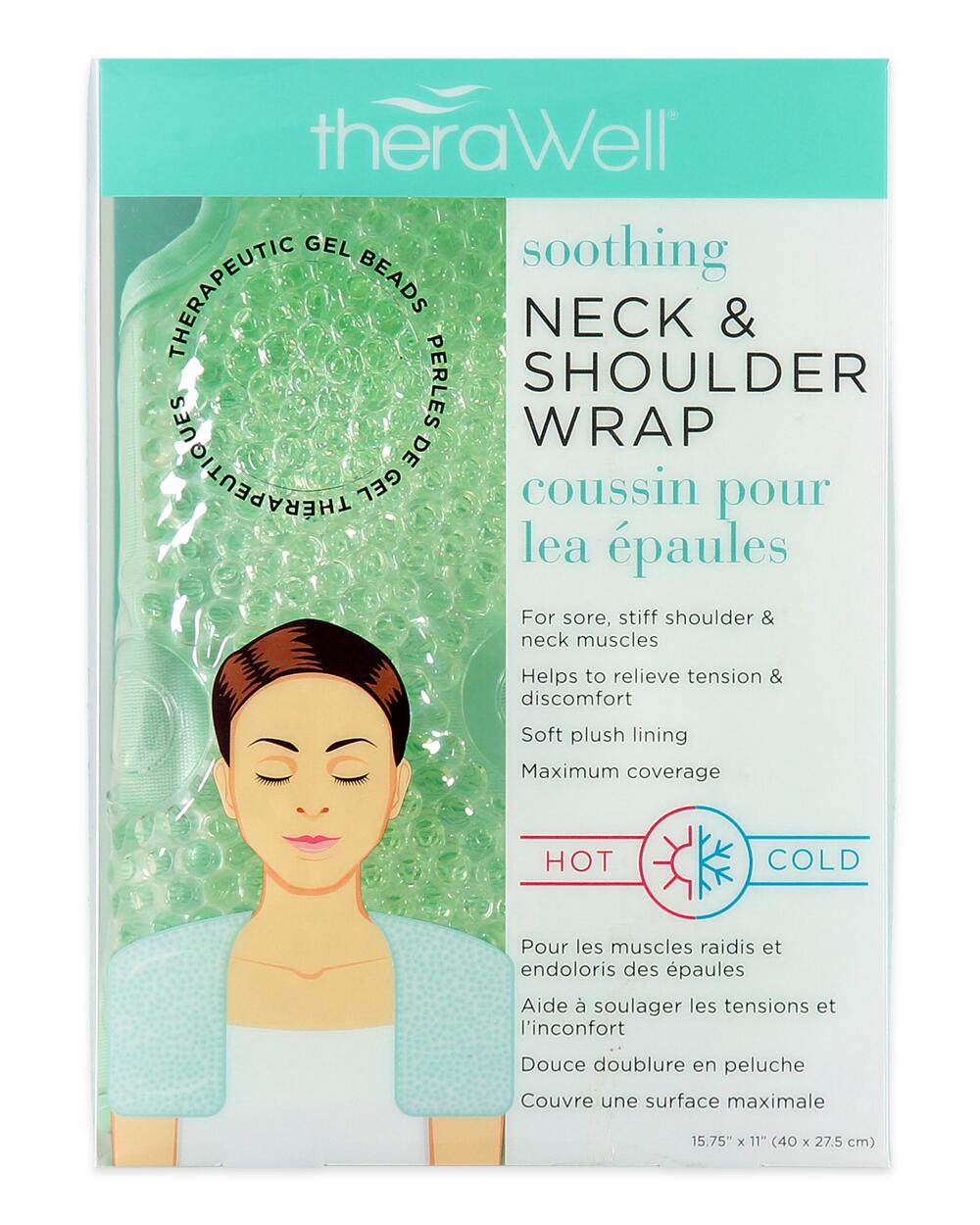 Solar Powered Battery Bank – $24
Allow your pal to charge their smartphone, tablet, Apple Watch and more from this solar energy power bank. No outlet around? No problem!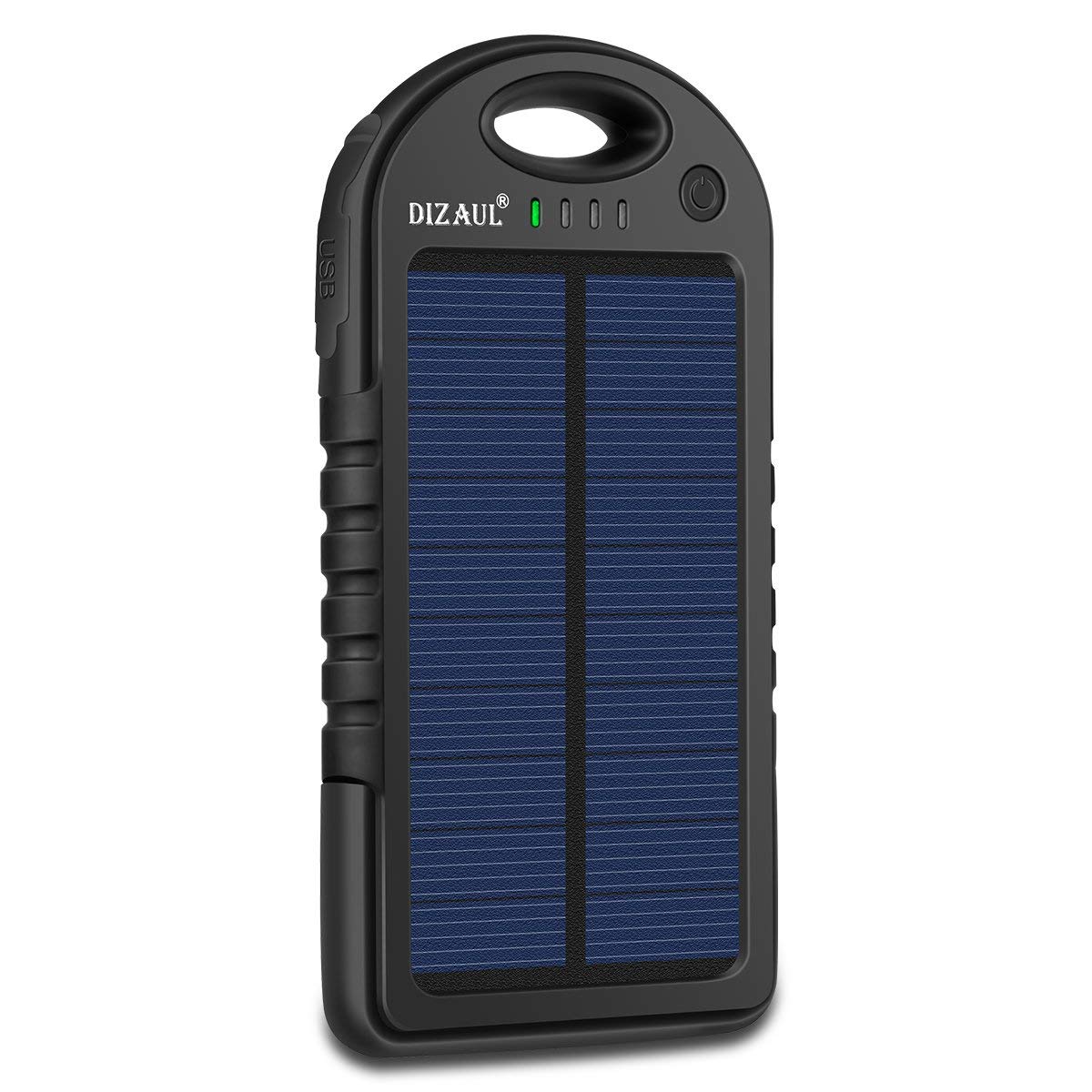 Magnetic Wallet Case – $25
It's pretty safe to assume your secret pal isn't going to forget their phone at home… but their wallet? Help them remember their most important cards each day since they'll be attached to their phone!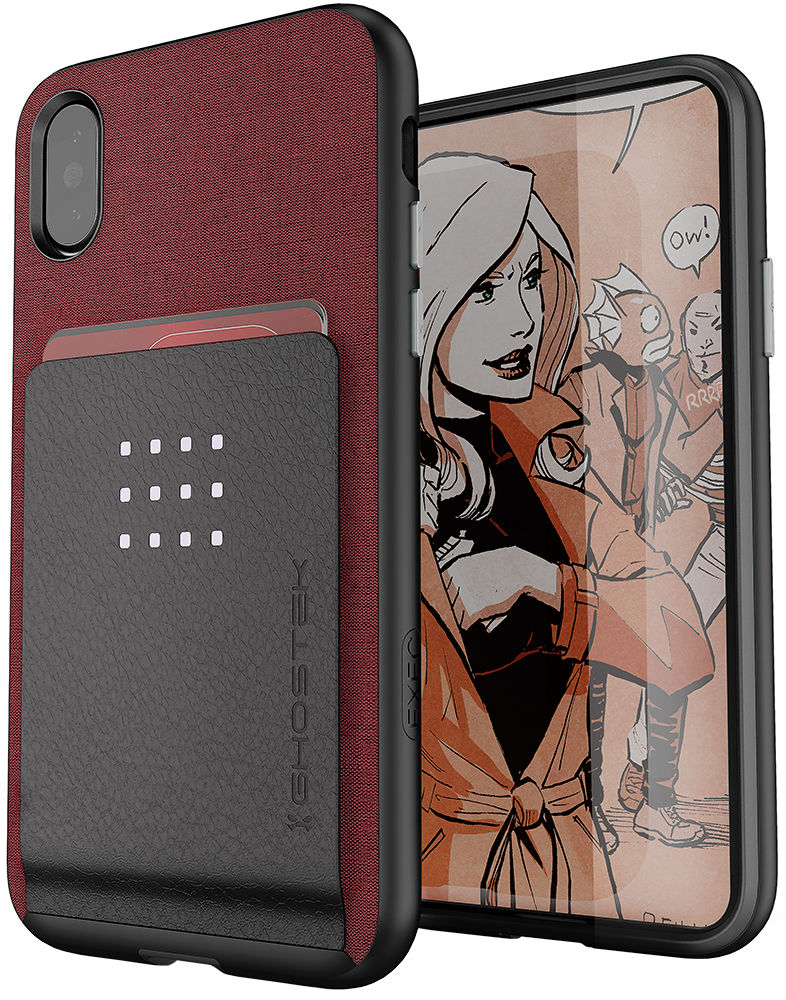 Wifi Range Extender – $25
This device will extend their wifi reach even further by simply plugging it in to the wall. No need to walk to random corners of the house to get wifi signal for their next Instagram post!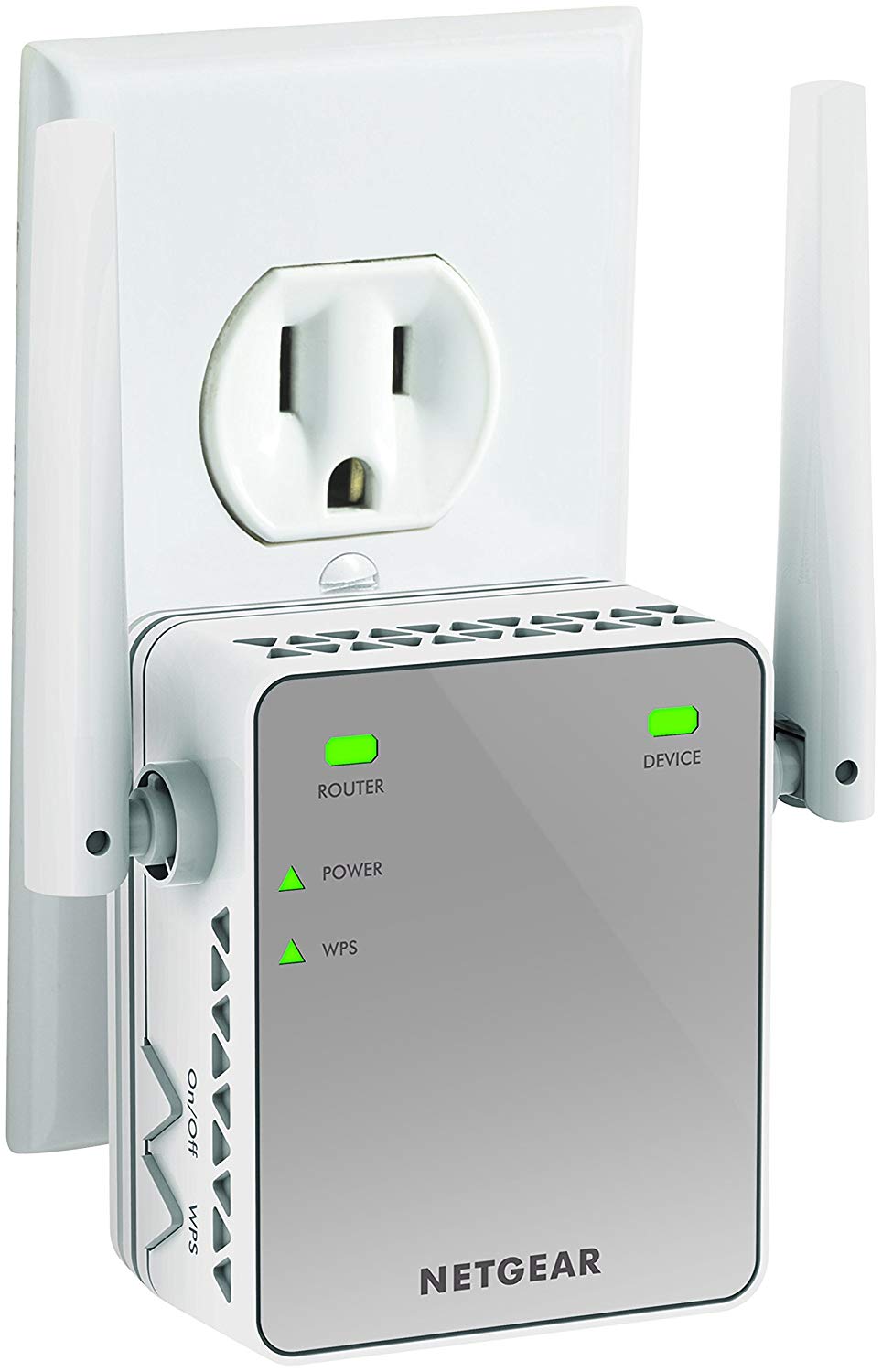 CBD Gummy Bears – $28
This multi-flavor pack of CBD gummy bears will allow your pal to experience the health benefits of CBD without introducing their body to THC.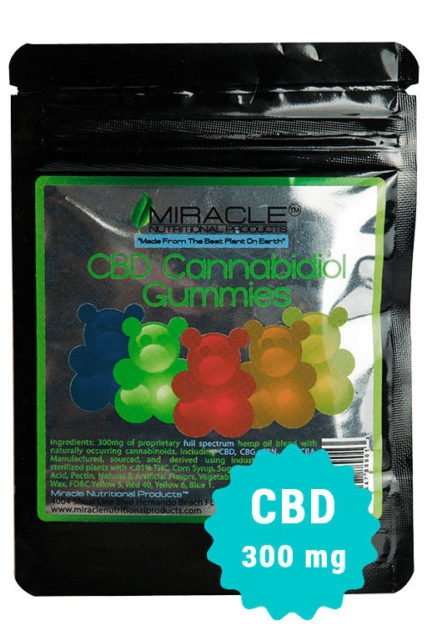 Multiple Device Charging Station – $30
No more extension cords or surge protectors! This charging station will allow 7 devices to charge at one time!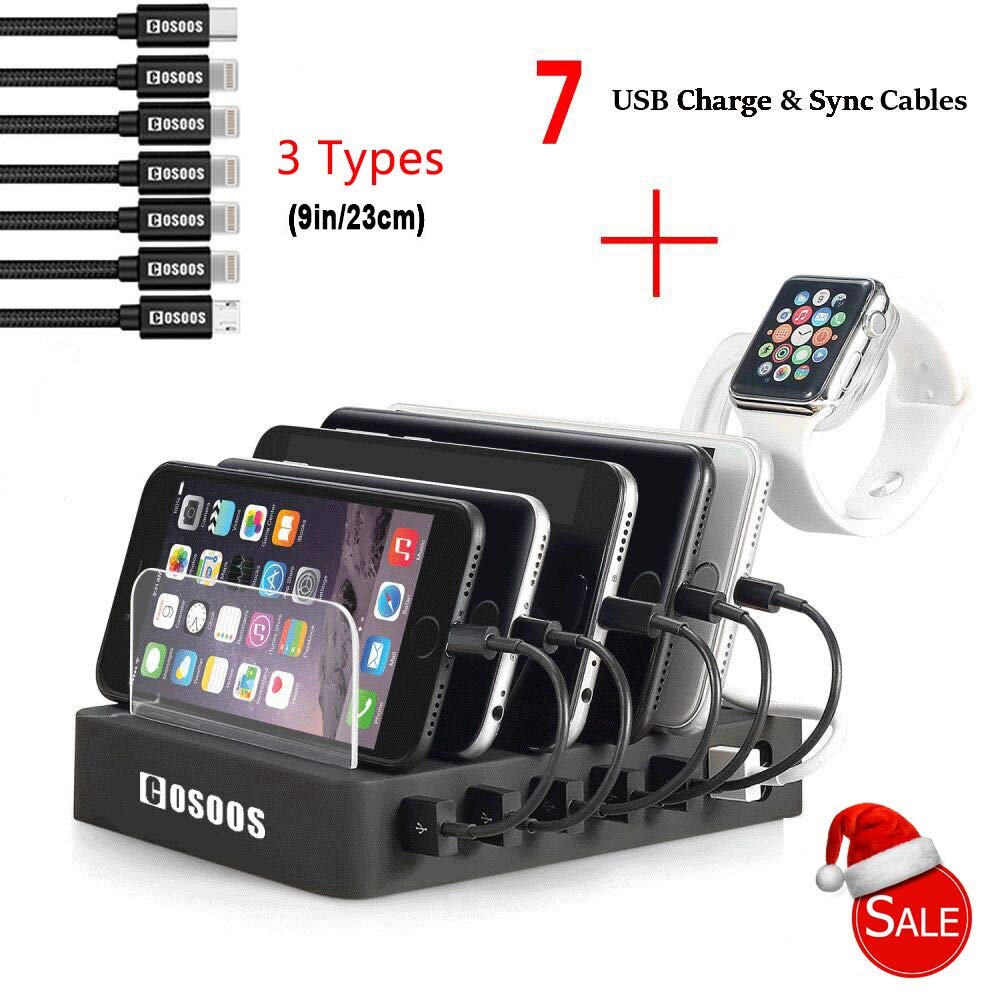 UNDER $50
Night Time HD Glasses – $50
Keep your secret pal safe at night and in harsh weather conditions with this new advancement in eye wear. These HD Glasses are guaranteed to reduce glares, eliminate eye straining, and provide more clarity.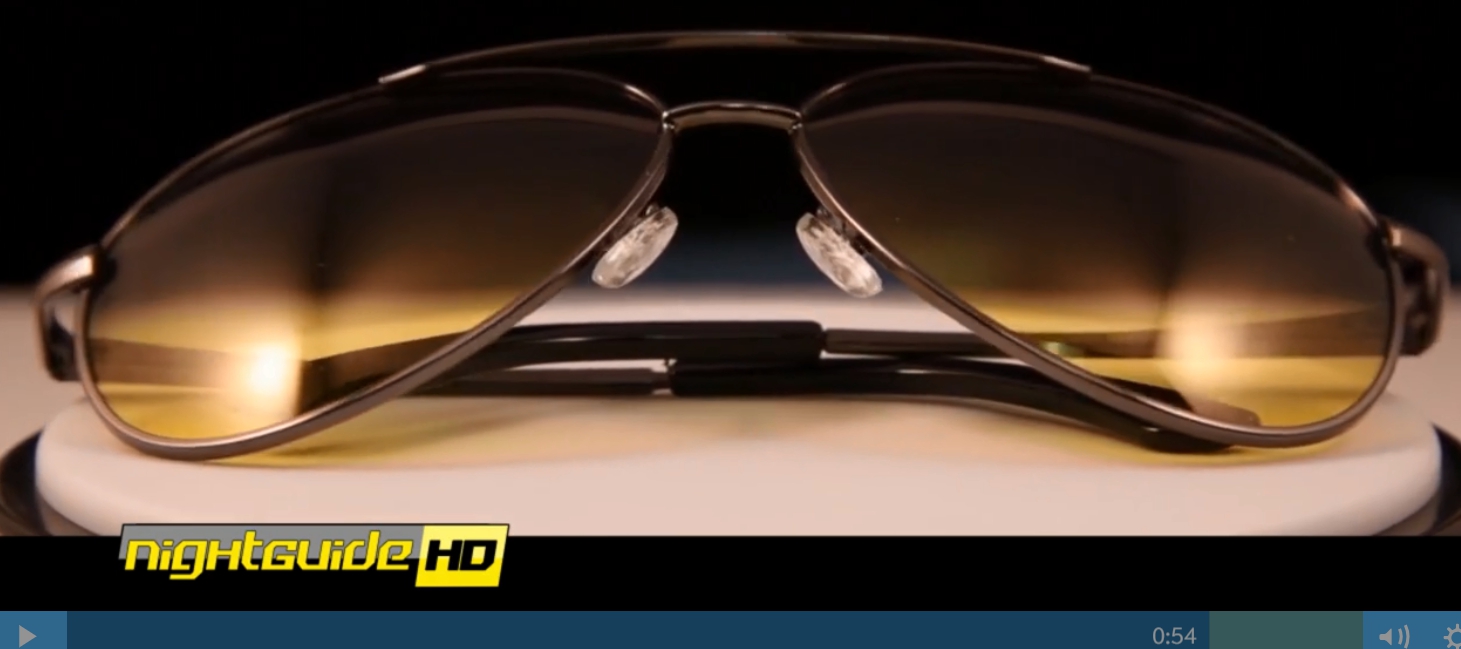 Hand Made Wool Slippers – $50
Amazing "Winter Village" wool slipper with an anti-shock lether sole. Made from 100% wool, now, you shouldn't be worried about cold weather your feet will always warm, but not hot.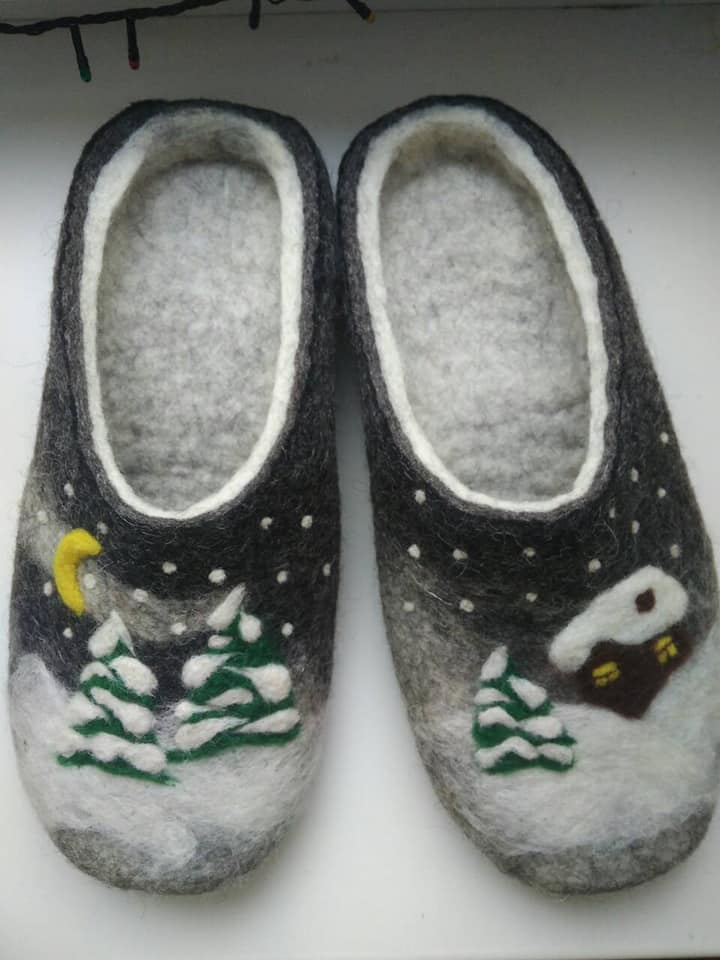 USB Wall Charger Security Camera – $57
These security cameras disguised as wall chargers will help protect your pal's home – keeping a watchful eye on it whenever plugged in. Inventive and so sneaky! An intruder or toddler up to no good would never suspect it.