Social Media Marketing
zSocialExpert's digital ad strategists develop creative campaigns just for you. We'll build your brand visibility, convert new opportunities, and encourage customers to return to your local business again and again. Our ad tactics get you noticed and keep you in the minds of your ideal audience.
You don't have to worry about coming up with concise taglines or clever designs. We'll always work with you to achieve your vision, but the point is that we can take care of these things so you can focus on your biz.
Compete & Succeed Online with zSocialExpert
Our digital ad campaign service offers:
Focused ad placement: Get the most out of Facebook, Google, LinkedIn, Bing, Yahoo advertising and more.
Cost-effective ad spending with ROI metrics.
Strategic remarketing/retargeting plans to capture your target market.
Personalized, creative campaigns tailored to your audience's interests, location, demographics and more.
Placement planning driven by data, testing and deep market understanding.
zSocialExpert's digital marketers create, measure, and analyze online advertising campaigns reach and ROI to get the best out of your budget. We handle everything from setup and placement to audience and analytics & guarantee great results.
Marketing online and in social media channels requires a little bit of intuition, a lot of research, and a lot more dedication. Let us give your efforts that dedication.
Our Work
We believe our work speaks for itself. Browse our most recent projects below
and enjoy our handmade work with love for every detail.
Marketing #10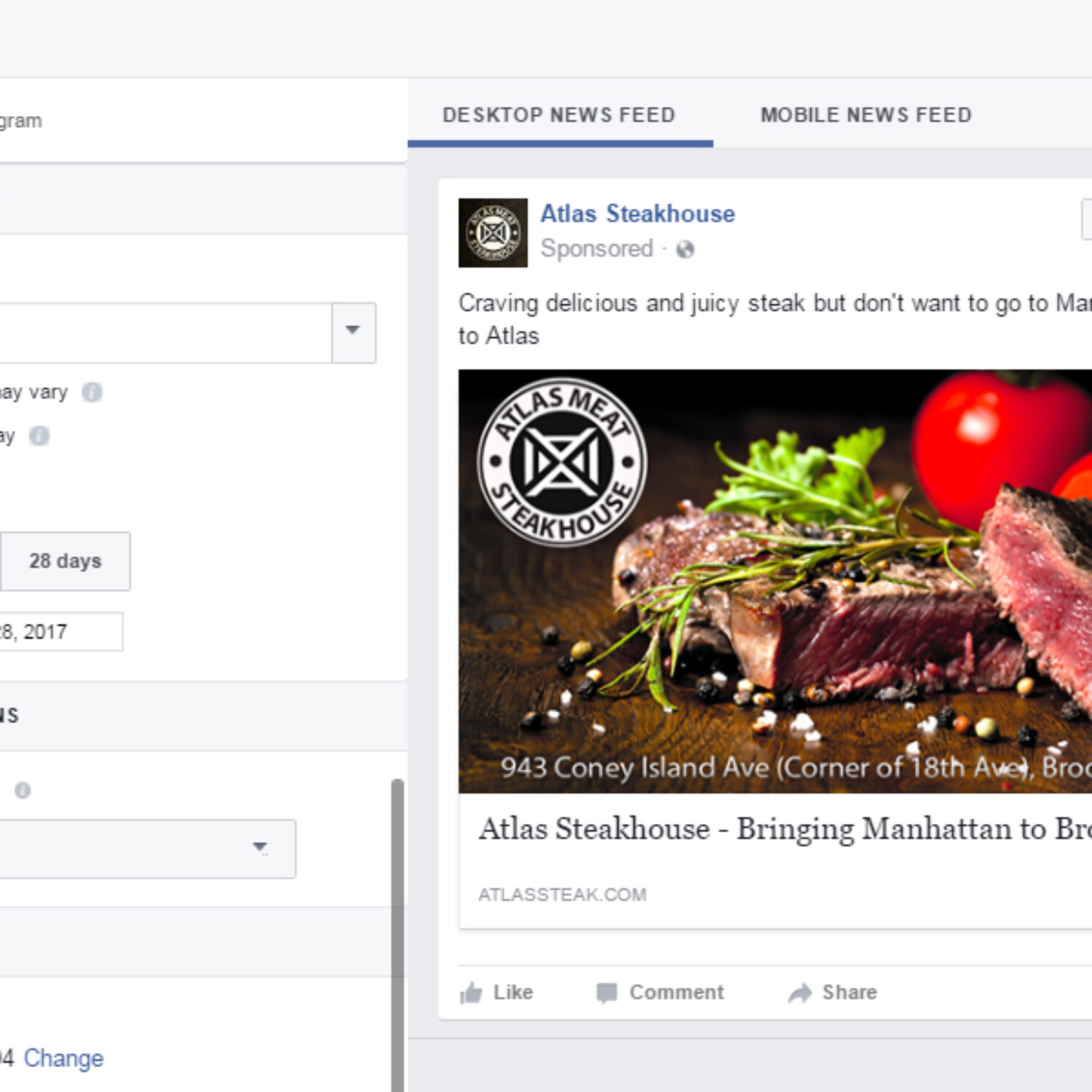 Marketing #9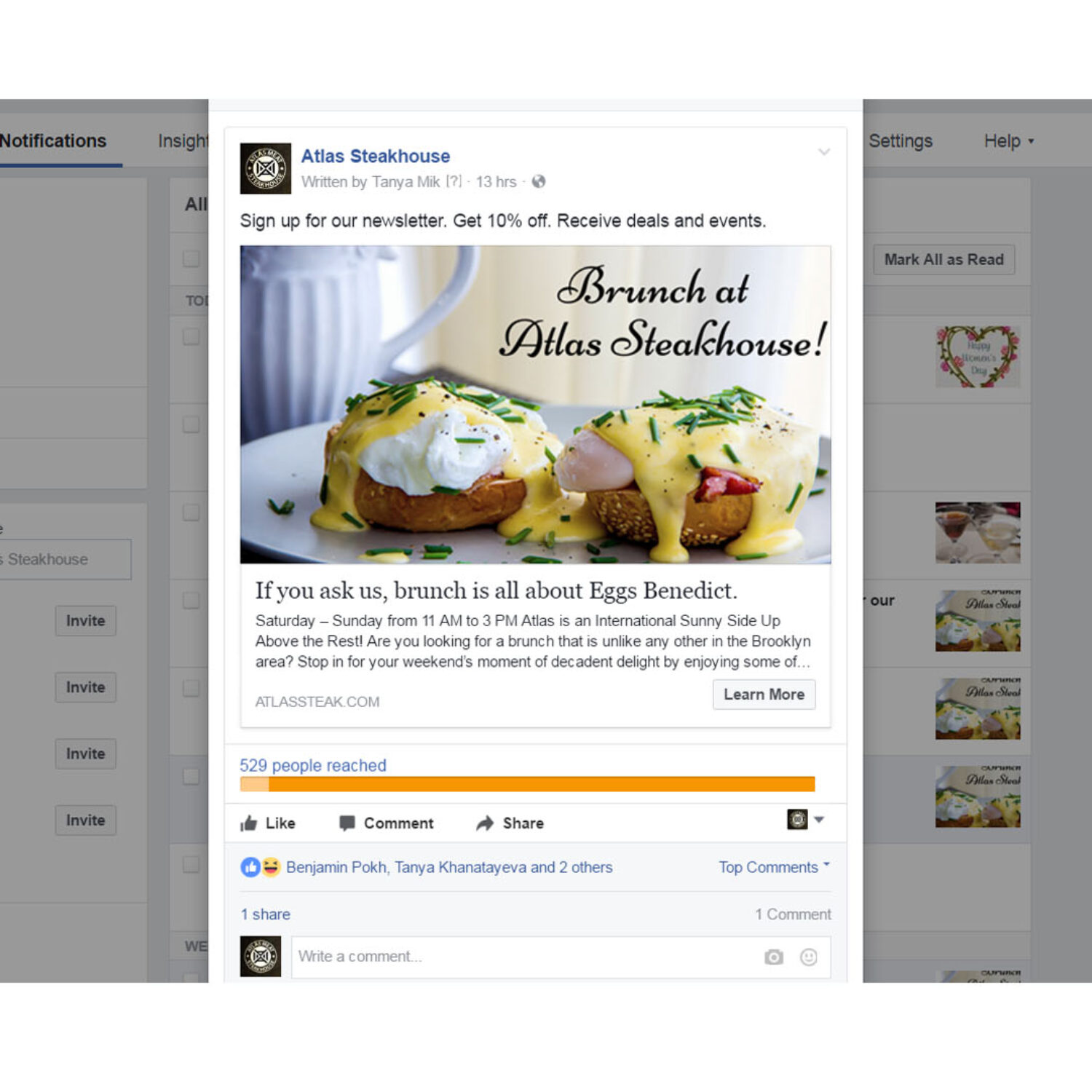 Marketing #8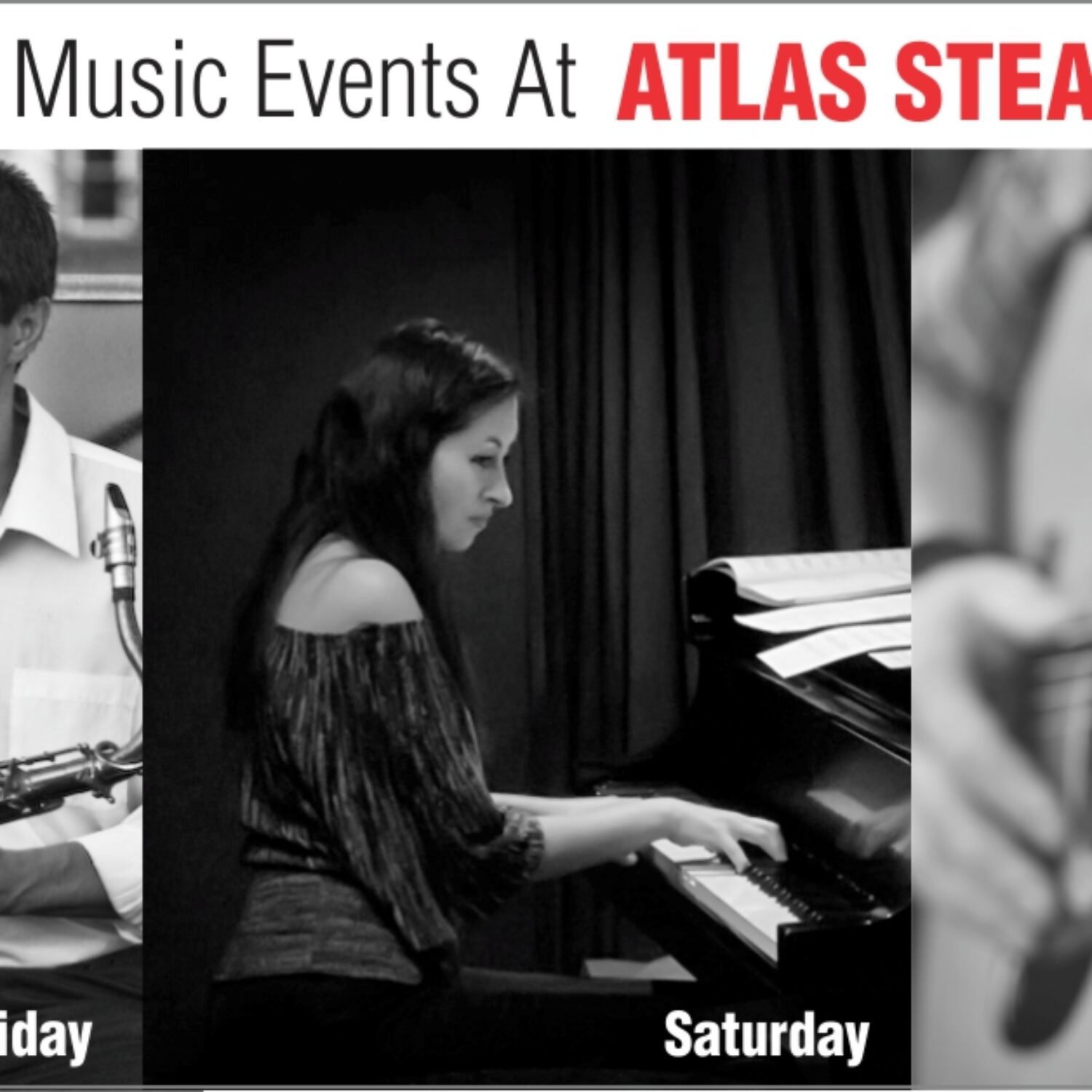 Marketing #7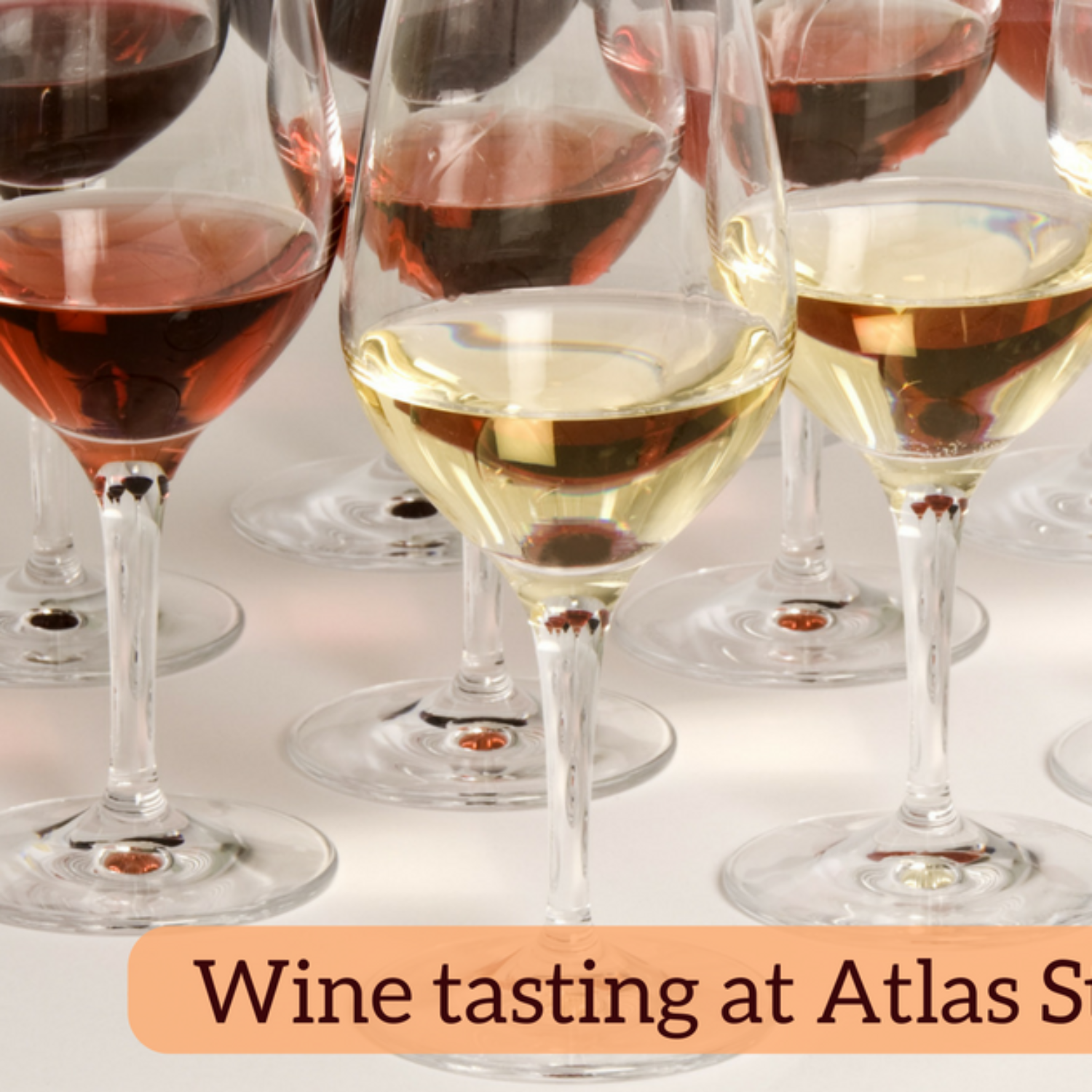 Marketing #6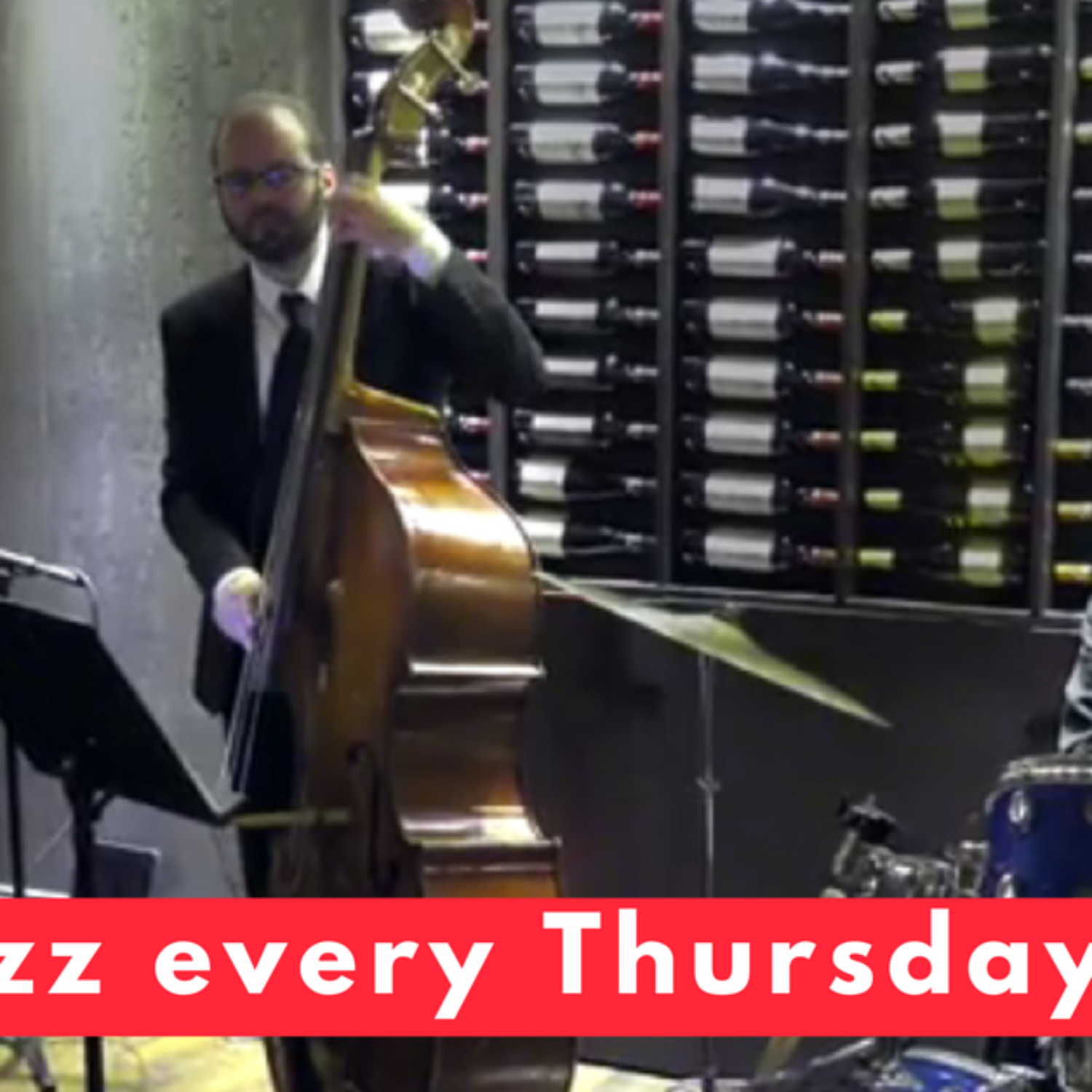 Marketing #4